Pierre Paulin's Iconic Pumpkin
How Georges Pompidou's attempt to reinvigorate the French furniture industry rendered one of today's most coveted design trophies—Pierre Paulin's avant-garde Alpha collection
By Hannah Martin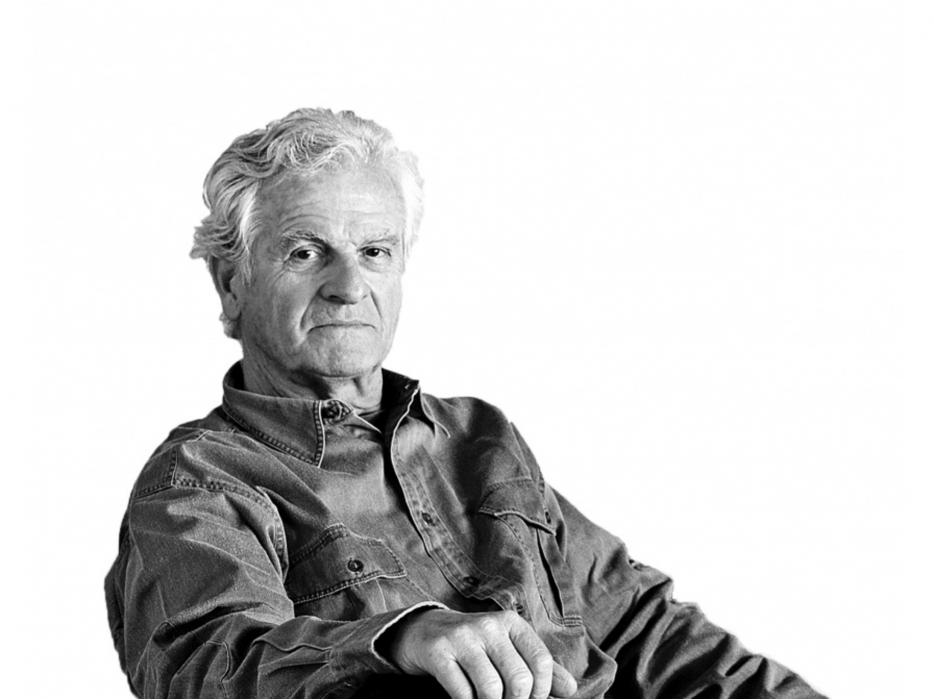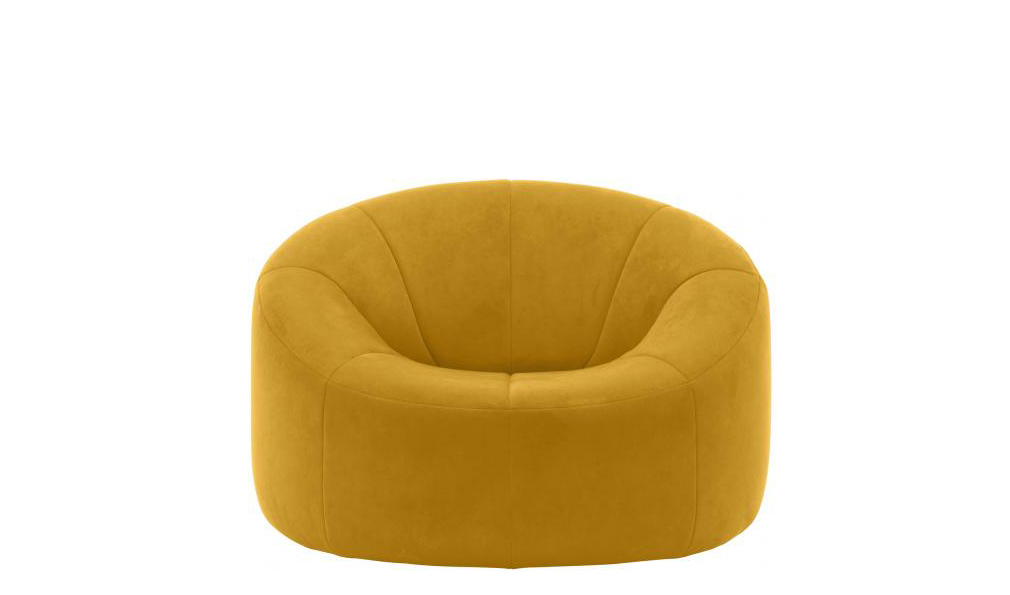 When Georges Pompidou and Jean Coural—head of the Mobilier National, an agency of the French Ministry of Culture—vowed to jump-start the nation's suffering design industry in the late 1960s, they knew just what would get the world's attention: a buzzy redo of the president's Élysée Palace apartment by the young French talent Pierre Paulin.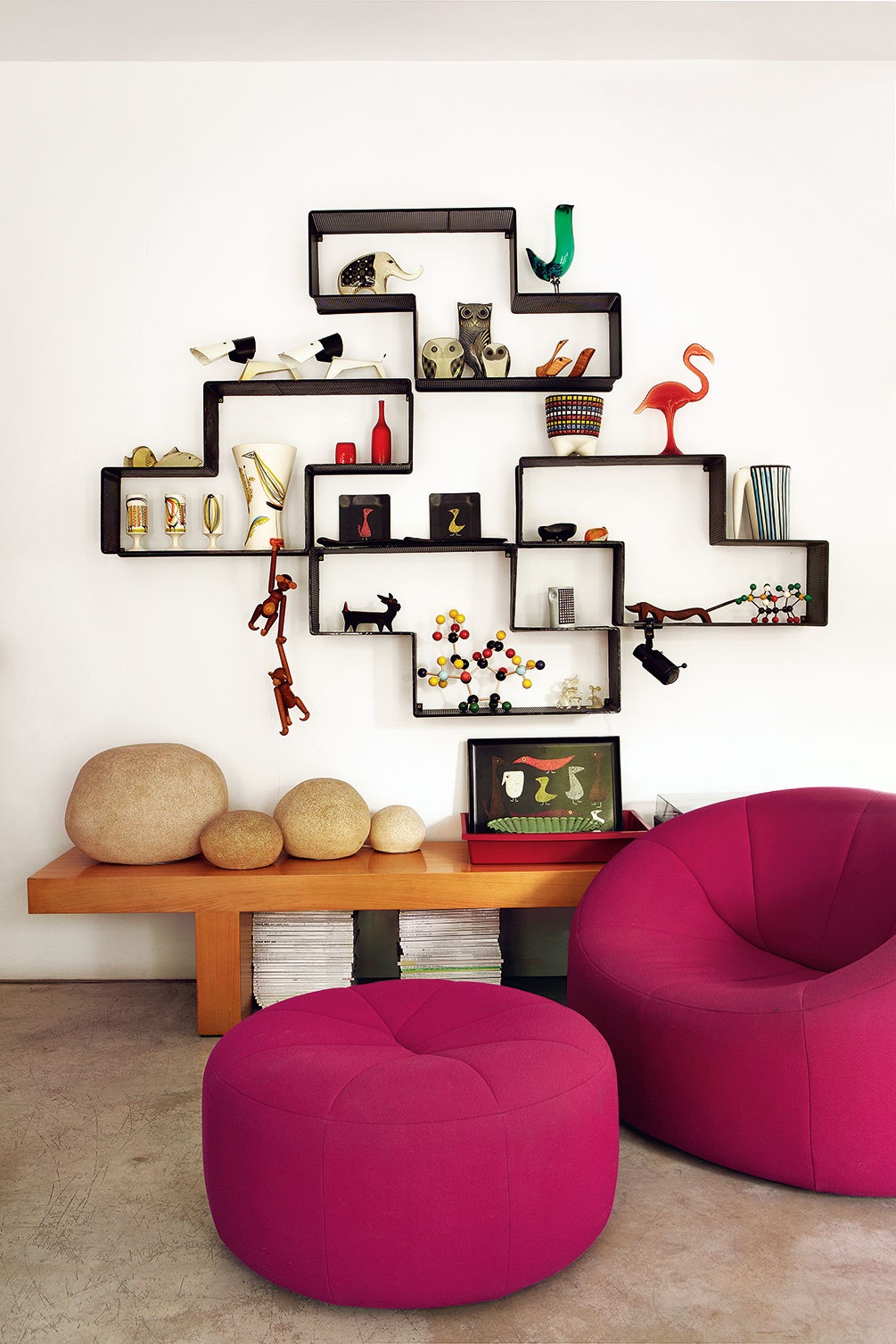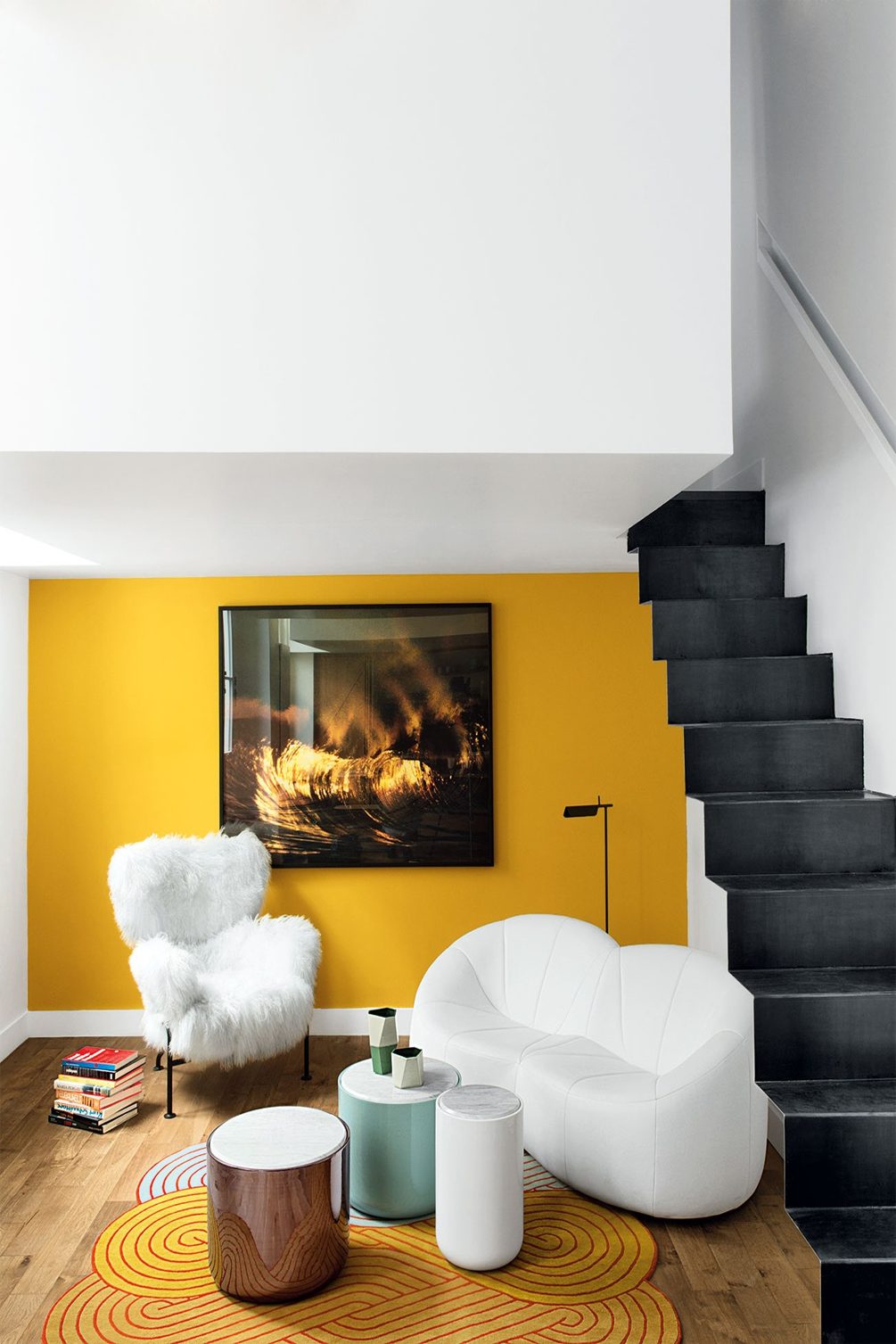 A magenta pumpkin electrifies David Olivier's Madrid apartment – Ricardo Labougle
A pumpkin sofa—an offshoot redesigned by Paulin and produced by Ligne Roset in the 2000s—in Fleur Delesalle's Paris home – Vincent Leroux
Paulin delivered. Plopped in his out-of-this-world rooms were sculptural sofas and chairs molded from strips of wood wrapped in foam and upholstered in leather. In no time, visiting dignitaries were ogling the French furnishings of the future.
A testament to Paulin's forward thinking, the series—known to most as Élysée—didn't gain a cult following until the early 2000s, when it reemerged at New York gallery Demisch Danant.

"People knew Paulin, but they didn't know about the French production," explains Suzanne Demisch. "They were hard to find, even then."
Louis Vuitton's Nicolas Ghesquière snapped up some of the first pieces to resurface. "The sofa is a beautiful addition to my personal collection," he says.
The fashionable world soon followed suit.
The Ligne Roset range of Pierre Paulin's products will be on display at Ligne Roset Perth, opening late 2020 in Claremont, Perth, WA.
Credits:
Story by Hannah Martin.
First published on architectualdigest.com, January 2018.