History
THE ROSET FAMILY
Ligne Roset is synonymous with modern luxury and invites consumers to revel in a contemporary, design-forward lifestyle.
Known for its artful collaborations with both established and up-and-coming talents in contemporary design, Ligne Roset offers …
FACTORY
MADE IN FRANCE

It is in the heart of the French countryside, at the foot of the Bugey Mountains, that the roots of Ligne Roset are anchored. With a family tradition rich with over 150 years' experience, Ligne Roset has manufactured its furniture by the Rhône River since 1860.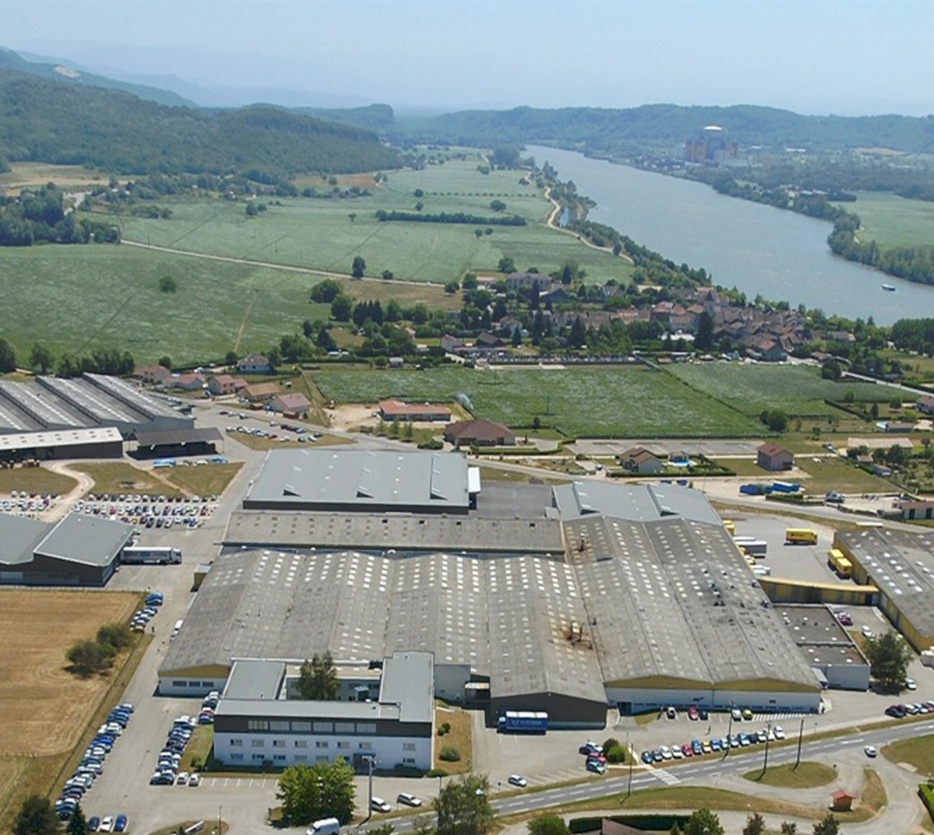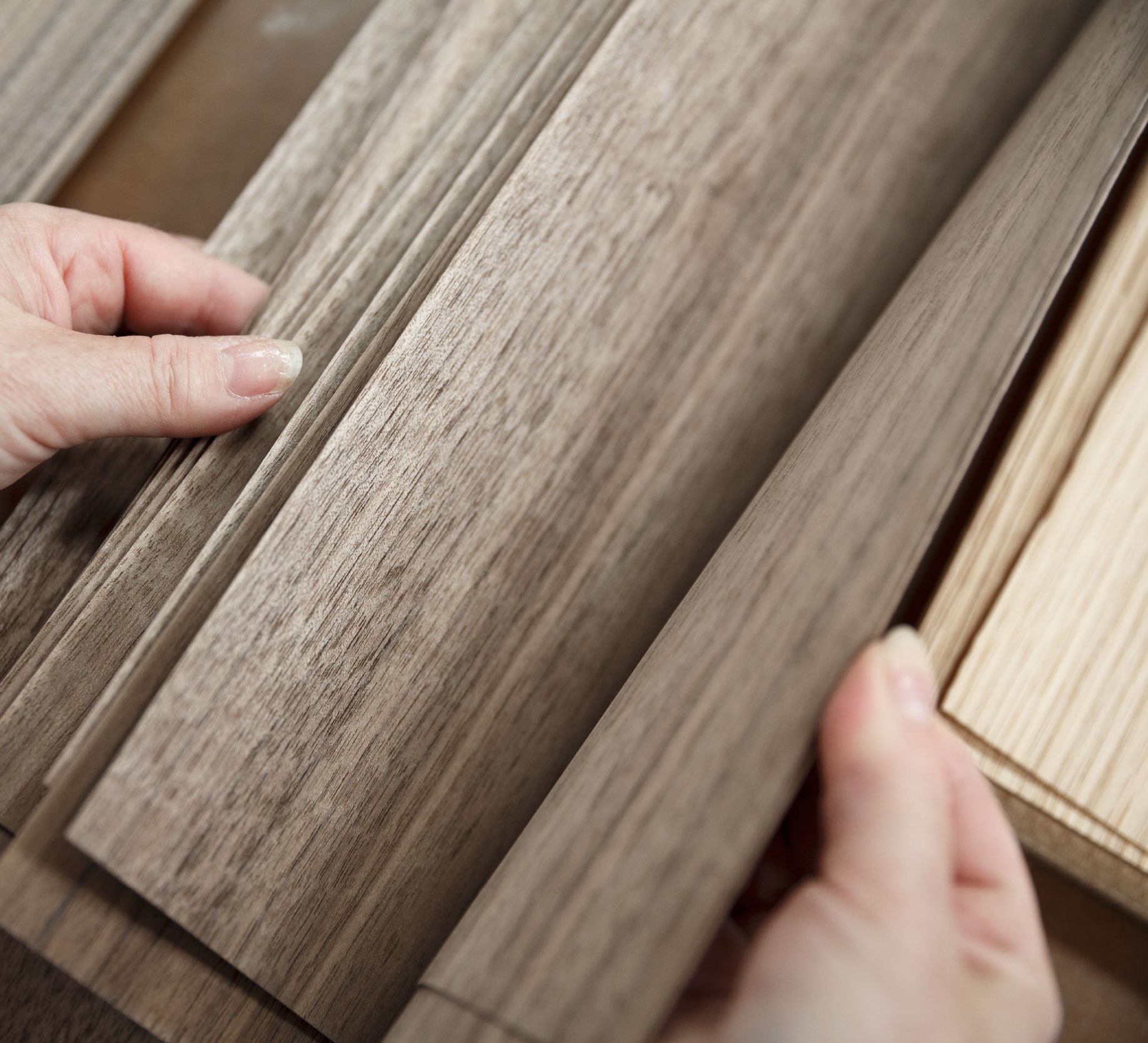 Environment
ETHICS & SUSTAINABILITY
Ligne Roset implements strict environmental standards of manufacturing and production. This commitment to sustainability has allowed the company to remain at the cutting-edge of eco-friendly design.
The making of our products
Dive into our world through a mix of different videos of products, interviews , production…