The Story of Taru with Sebastian Herkner
From intuition to instinct, Herkner's creativity emerges, thus birthing the designs for the popular Taru collection.
Combining the senses, to feel, to see, is the focal point of the sofa and its seating counterparts. "I want my products to become lifelong companions" the well-loved designer explains.
To bring to life the solid yet sensual design Herkner works closely with the craftsmen behind the scenes. From metalwork to upholstery, and the hands in between, these visions and sketches require practicality. Every seam in the covers is finished using a needle and thread, while the seat's three-ply plywood board makes it particularly stable, with design and viability never being compromised.
The equally elegant and minimalist design inspired by the famous 30's circus elephant 'Taru', drawing reference to the shape of the beautiful beast – for example in the shape of the sofas sturdy upholstered legs.
The 'Lewa' occasional and low table, also by Herkner, featuring ash timbers and layered ceramic dishes compliment the collection.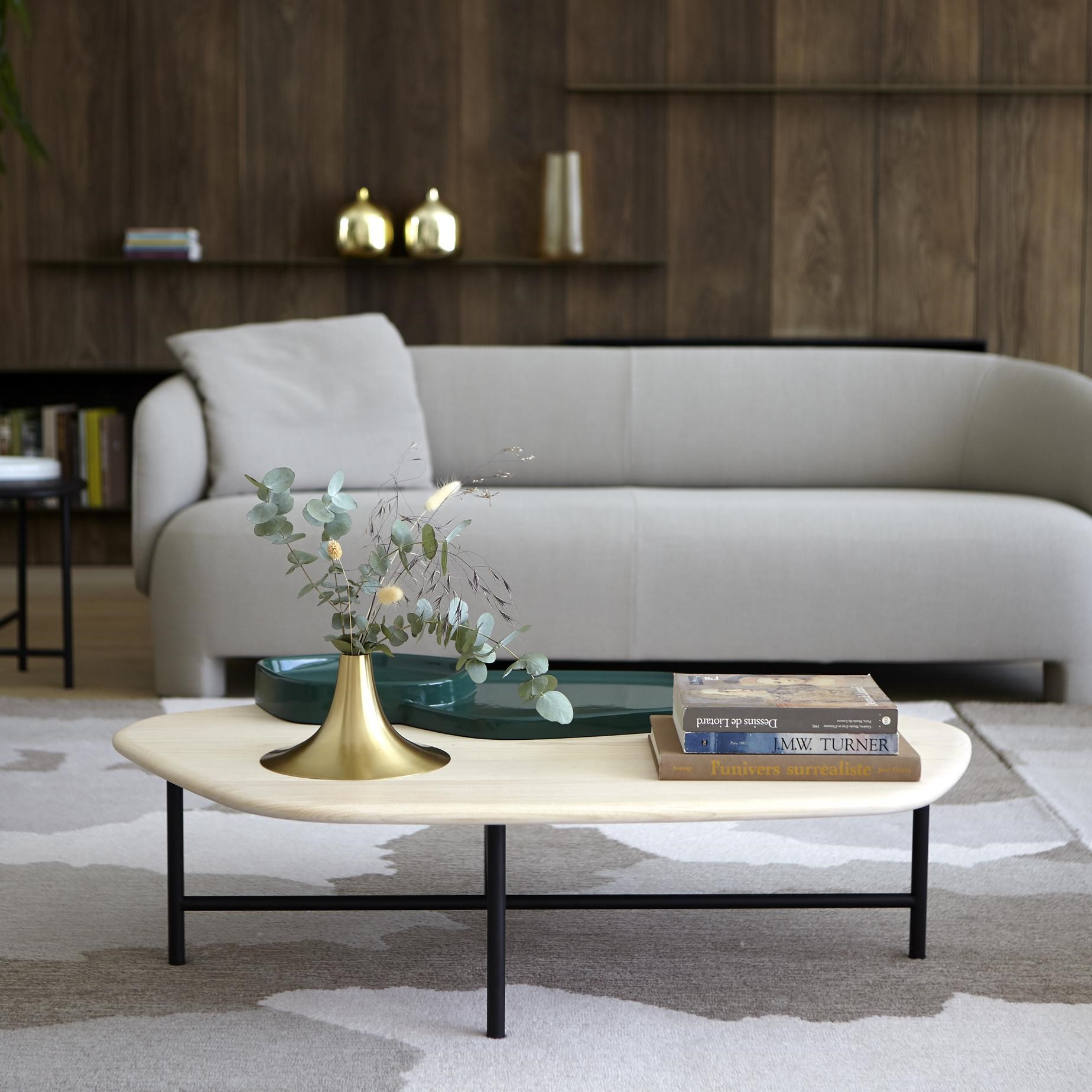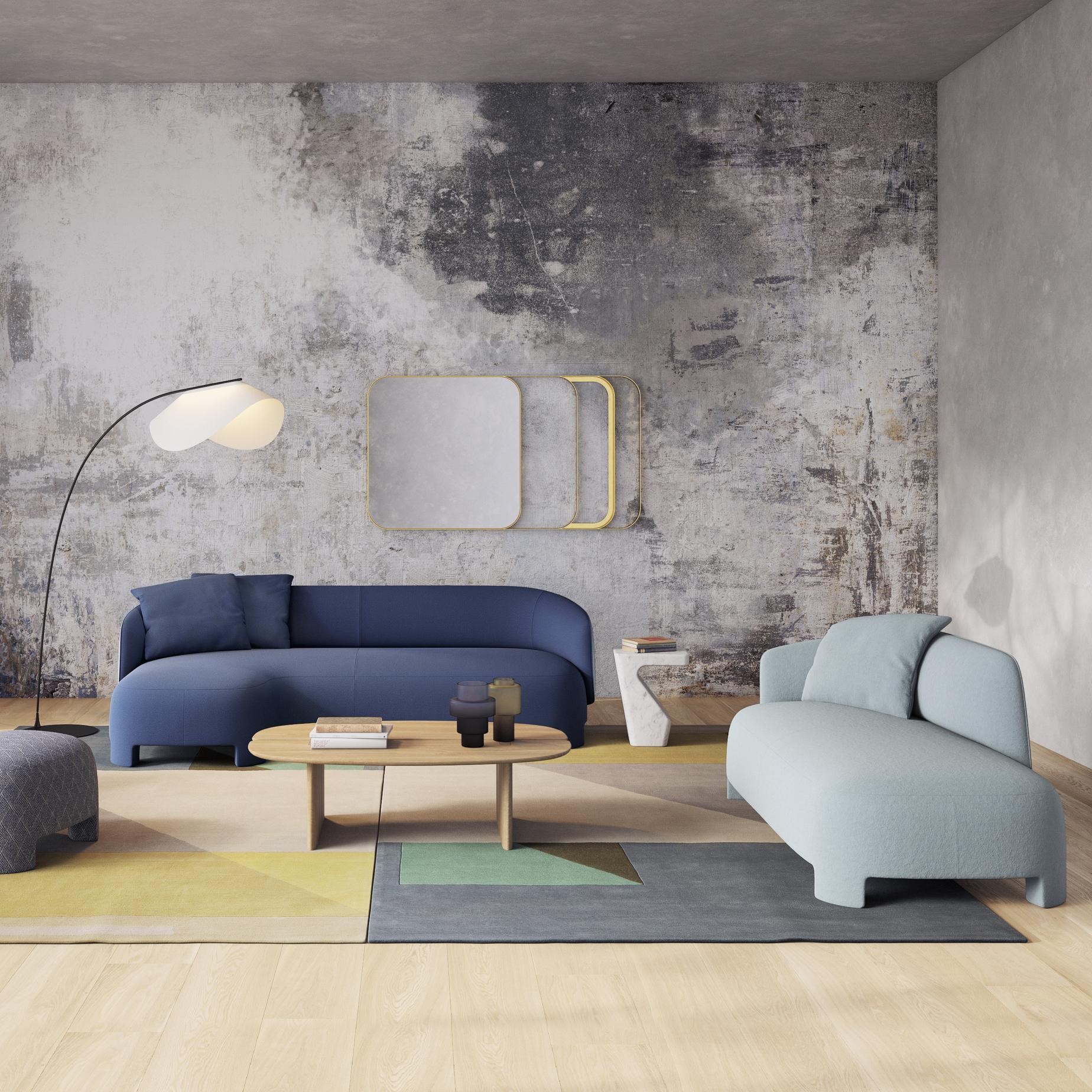 Credits:
Story by, Ligne Roset Perth, 2022.