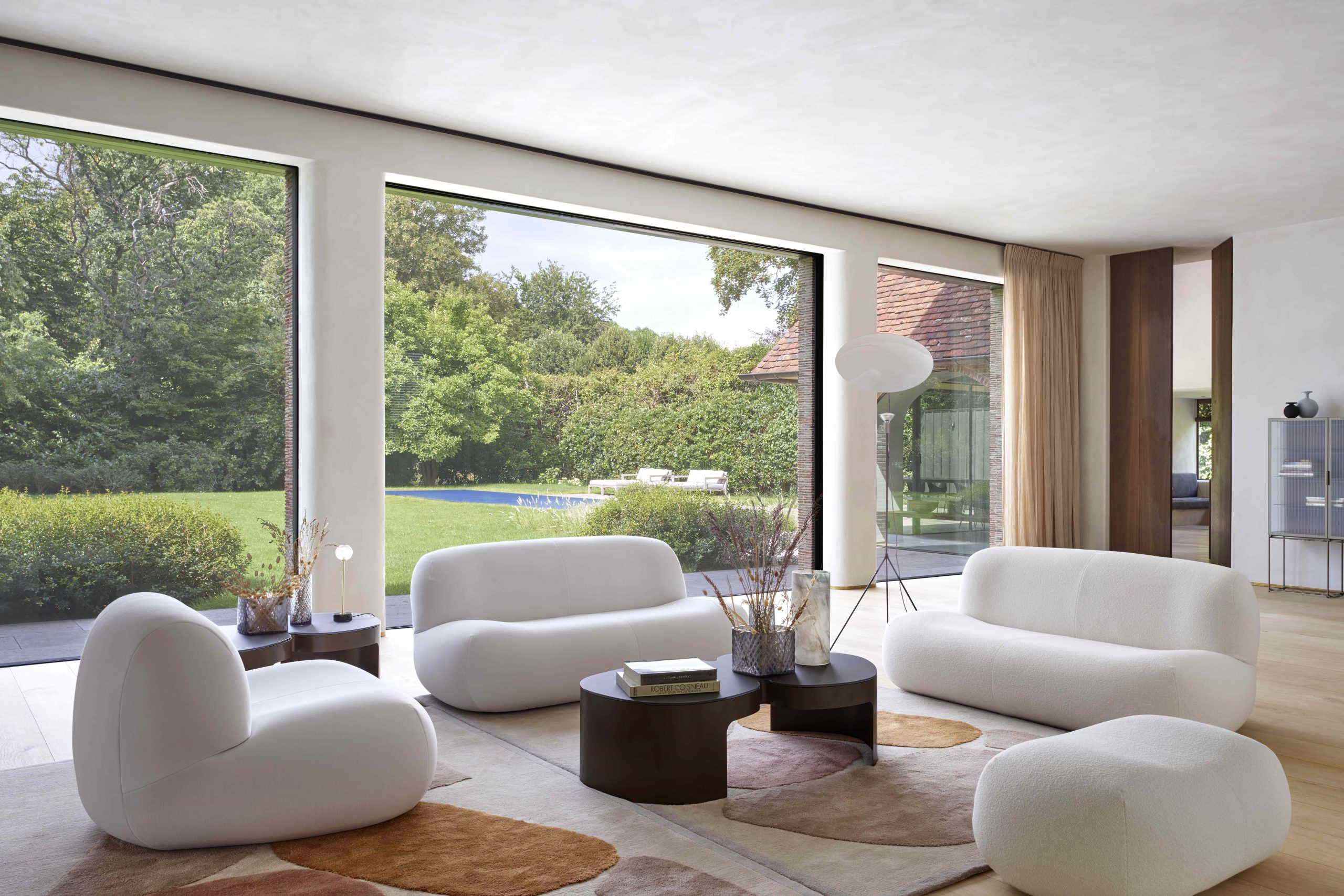 Essential Features of Designer Furniture in Perth
Designer furniture in Perth is not a standard categorization. It refers to furniture with differentiated designs, quality, and aesthetics. Most of the interior and décor experts suggest going for designer furniture because of the rates they have.
Let us take a look at all the features of designer furniture of modern category:
Smooth Surface
The surface is smooth. It is so smooth that you can clean it with just a washcloth. A smooth surface is a vital feature of modern designer furniture. What is your personal choice? Do you like it?
Well, some people like to have more of a traditional look at home. In that case, you may go for timber pieces that have elaborate designs carved out. Most of the customers in Perth have modern homes, and they like to go for furniture that is modern. The problem with traditional designs is that they are heavy and elaborate, and contemporary homes are designed to be space-effective. Designer furniture in Perth is not just about design but also the thought behind it. It is also about getting to know customers' needs and matching up the production line with current demand.
High-quality rare timber
Timber is the heart and soul of the furniture. No design can sustain for long if the timber used is not of good quality or only looks like timber. When we go for designer pieces, the quality of timber is assured. This will result in super quality furniture that will last you for years and years to come. Of course, the price could be on the higher side. As an intelligent customer, you will know that it is best to invest in quality products and be stress-free for many years. Just imagine having something that quickly becomes old. The next thing you know is you are surfing online to spend on another one. Designer furniture in Perth will not land you up in this situation.
Easy to Assemble
Designer furniture is not just about the outer look but also about its built and techniques applied behind it by experts. It is made with such precision that it is easy to assemble. An enormous chunk of furniture can be challenging to shift from one place to another. Designer furniture is made in a way that assembling and reassembling becomes an easy and smooth process.
Made to Order
Well, this is not something that is exclusively available at designer furniture outlets. You may avail of this service elsewhere too. However, you can expect better service and better-finished product when you have placed your order of Designer furniture in Perth at a store with well-trained experts.
Class Apart
Spending a lump sum on interior and not getting that 'class apart' look? Well, you may have gone wrong with your choice of furniture. Designer furniture will help you stay class apart. Have your guest drooling over your new apartment. If you love to have a movie like set up at home, then this is your sure shot way to achieve that look.
Why Invest in Quality Designer furniture in Perth?
Good Long Term Investment
While you could be lured into cheap and flea market furniture, it is suggested you do not go for these unless you are tight on budget. Furniture is a long-term investment. And all kinds of long-term investments must be made smartly. It is not a good idea to have a new set of sofas, armchair, or study desk now and then. Some people like changing stuff at home every Christmas. But that may not be feasible for you. You may not have that amount of time or the budget. So, invest once and invest well. Designer furniture in Perth is the perfect choice when we are talking about long-term goodness.
Durable
By spending on furniture that is designer, you are going to reap its best benefits-durability. It comes without saying that something that is made with intelligence will last longer. What do you think? Would you be willing to invest in designer furniture that has beauty and durability combined well? Indeed, you will say yes, being a wise consumer. Durability is one of the reasons for living a sustainable life. By buying products that are made to last longer, you live a life that is not plagued by decision fatigue and unannounced expenditure. Designer furniture in Perth is the thing we are talking about right now!
Re-Sale Value
There is a time when you have to sell away the furniture. There could be many reasons for this. You may be looking for new furniture, or you could be moving to another city. Excuses are endless, and one thing is essential here- re-sale value! Designer furniture, for example, the high-end European Furniture in Perth, has a great resale value. You won't be disappointed with the value you get, given that you have already used the piece for a long time.
Never-fading beauty of Designer furniture in Perth
It is not just about the design; it is also about the surface beauty of designer furniture. If you go for cheaply priced furniture, they will look new for a short time. After that, it is going to be chipping from places. Don't let yourself go through that disappointment. With the right choice of furniture, you could spare yourself from it. Designer furniture will stay new for long. It won't let you down.
Hope you made up your mind to get great quality furniture. If yes, then you are lucky to have Ligne Roset by your side. Explore some of the finest furniture pieces in Perth. One of the best Furniture Stores in Perth is at your service.
That was all we had to say about furniture. Got a query? Write to us. We would be glad to hear from you.